We close the gap

between design in the office
and construction in the field.
Our mission is your mission.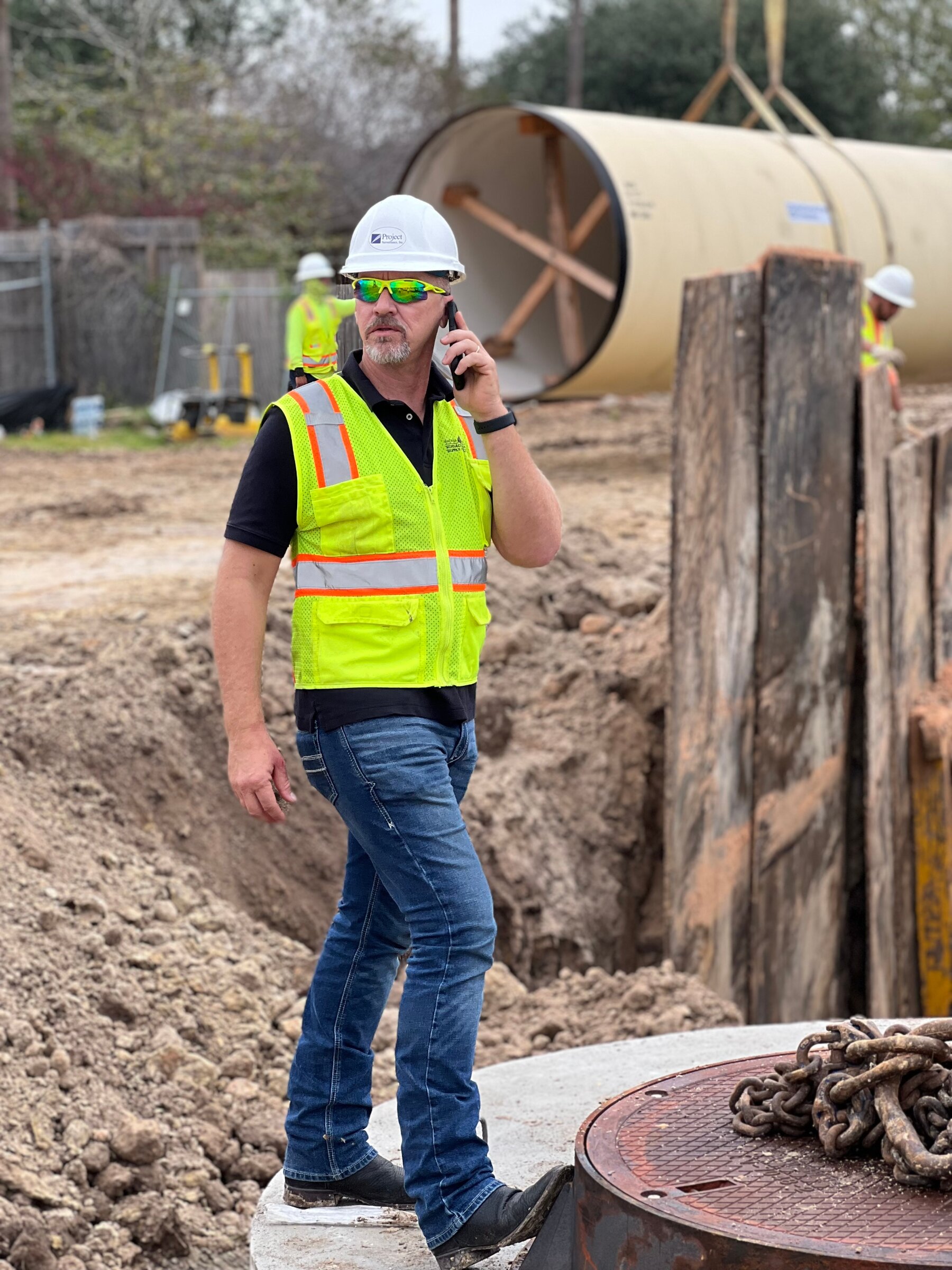 Project Surveillance

vision and values
As a professional engineering company, Project Surveillance provides resourcefulness by utilizing technical knowledge, networking, and offering practical discernment.
With these resources, we strive to make appropriate decisions necessary to work efficiently, provide quality and value engineering to the client, and mentor others in a team environment.
The experience of
our team ranges

from 15 to 40 years


in various fields
Over 30 Years of Experience


in Engineering & Construction Management
Engineering and Construction Management Services
Project Surveillance, Inc. is a minority-owned business specializing in Engineering and Construction Management Services and has been in business for over 30 years.
We are registered as a Small Business Enterprise (SBE) with the Port of Houston, and METRO, as well as, being certified as a HUB.
Project Surveillance is also certified as an M/DBE with the City of Houston and registered with the Texas Board of Professional Engineers.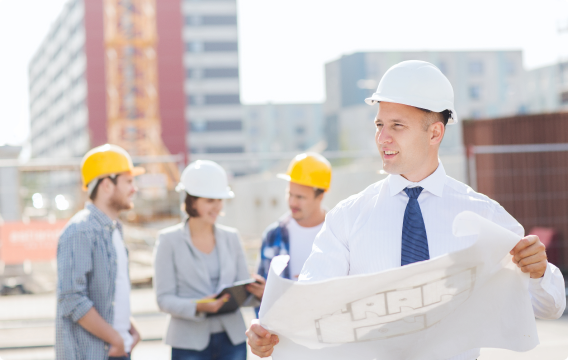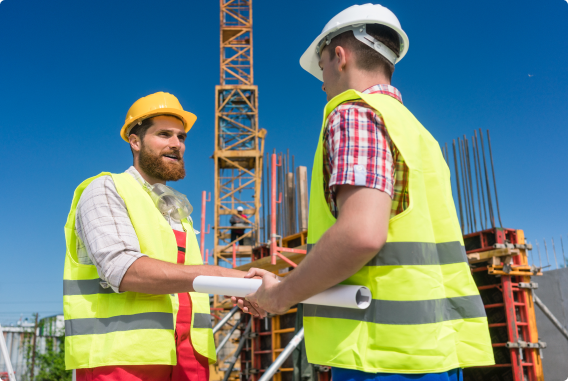 Our Projects are Built of the Highest Quality
Project Surveillance, Inc. represents our clients' interests in the field and provides expert communication with our clients. Our goal is to be fair, thorough, dependable, and to utilize our vast knowledge of civil construction field observation so that our projects are built of the highest quality and according to the plans and specifications.
Since the expertise of our team is diverse, engineers can draw expertise from our staff for specific projects. The wide range of disciplines that complement our staff can be utilized to serve any needs required for civil engineering projects.
Project Surveillance, Inc. is located in Humble, Texas, and performs services in Harris County and all surrounding counties.
Our staff consists of site representatives with a wide range of experience in all aspects of civil engineering and construction observation.
The experience of our team ranges from 15 to 40 years for various entities including: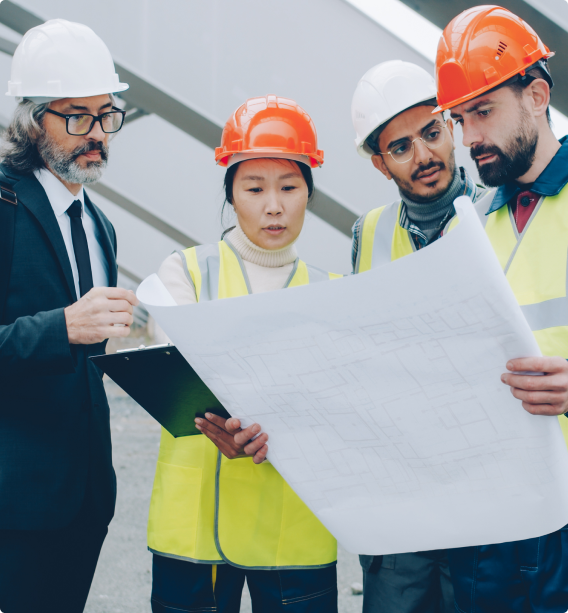 over 30 years in the business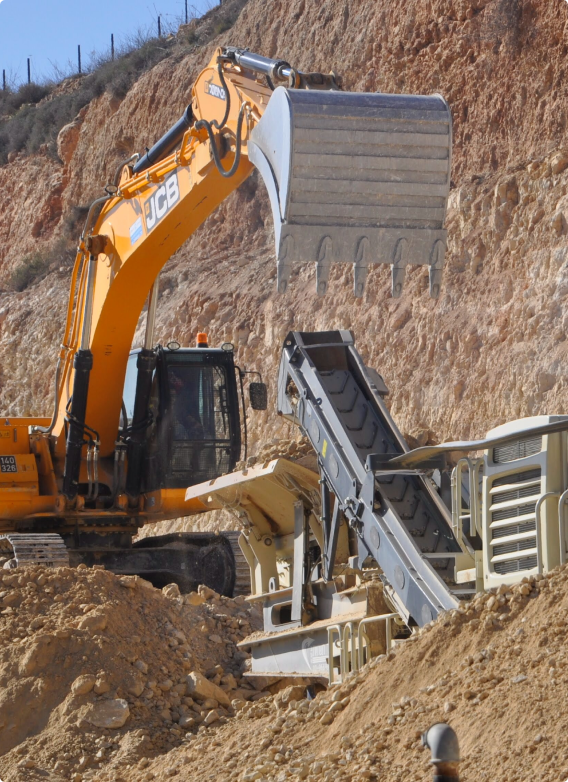 The History

of Project Surveillance, Inc.
Project Surveillance, Inc. (PSI) was established in 1990 to meet the increasing demand for quality construction management services.
In October 2020, Jonathan Marks and Troy Anthony became the new owners of PSI. These two individuals see the potential in PSI to continue to grow, branch out, and make a meaningful impact in more than field observation. PSI is a registered engineering firm in the state of Texas.
Jonathan and Troy are looking forward to growing PSI's field observation personnel, as well as, branching into the design aspects of engineering and construction.
The varied expertise that Jonathan and Troy bring, enables PSI to provide quality engineering and construction design, project controls, and management of projects through to completion.